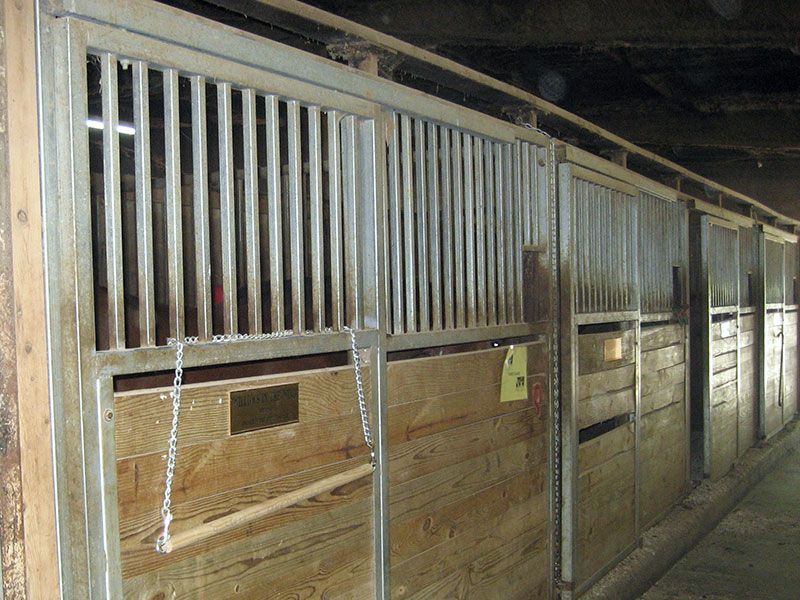 Let us board your horse for you at our great location at Forest View Farms. Since we believe in keeping horses happy and healthy, our stalls are cleaned and picked six days a week with new shavings added three times a week. Each stall has automatic water bowls, so horses always have fresh and clean water.
Our boarding barn and indoor arena are heated in winter and well-ventilated the rest of the year. The beautiful Cook County Forest Preserve trails are adjacent to farm. Both grass and all-weather turnouts are available.
Owner and barn manager live on the property. We also have a full livery if boarders need an extra horse for family or friends visiting. You won't find a better boarding location for your horse in the Tinley Park area!
Pricing:
Boarding starts at $450.00 per month
Turnout is $30.00 a month (turnout available Monday through Friday only, no Holidays)
Share boarding is available starting at $225.00 per month for those who do not own a horse
Tack is available for an additional fee.
Please contact us for more information and availability.